Labor Day is celebrated in Russia and some other countries on May 1. This holiday has several more names. Once it was called the Day of International Workers' Solidarity, then it became the Day of Spring and Labor. On this day, processions and rallies organized by trade union organizations, as well as concerts and festivities take place. The program is usually formed by the culture department of the local administration.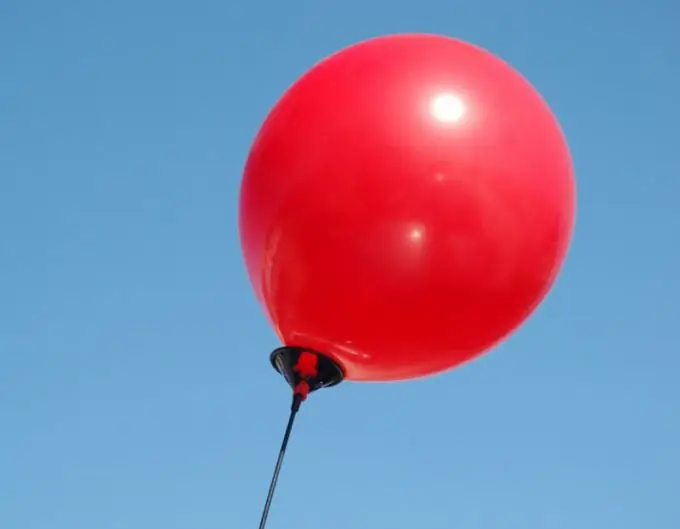 Necessary
- computer with Internet access;
- local newspapers.
Instructions
Step 1
If your city or town has an official website, the program of festive events can be found there first. It is usually located in the sections "Poster", "Events of cultural institutions", etc. It is usually posted two weeks before the holiday. As a rule, the official website of the municipality announces only those events for which the department of culture is responsible.
Step 2
Go to the unofficial website of your city or town. It is very good if you have your own forum or, for example, a local network in which the teleconference is running. There you will definitely find a plan for both formal and informal events. The latter include, for example, rallies and demonstrations organized by trade union or other public organizations. They, of course, are coordinated with local authorities, but municipal authorities are not at all obliged to report such events to residents of the city.
Step 3
Do not forget to follow the publications in the local newspapers. The last pre-holiday issue usually contains a poster. In addition, public organizations advertise upcoming rallies and processions in the local mass media. There you will also find out the proposed agenda.
Step 4
Look for posters near the club or the House of Culture. On Labor Day, something interesting is bound to happen there. True, you will not read about what will take place in other places in these posters.
Step 5
For those who live in a metropolis or somewhere close to it, it is most convenient to find information about events dedicated to May 1 from the Internet. Type in the search engine "events on May 1 in such and such a city." Sort links by date. You will receive the most complete list of future events, including those posted on social networks. Surely there will be something interesting for you. Among other things, this way you will know not only the time and place, but also how to get there.
Step 6
Follow local radio and TV broadcasts. Announcements of upcoming Labor Day events are heard there quite often.
Step 7
Visit your pages on social networks. It may very well be that one of your friends has already learned the program of the festive events, organized a group and invited you to participate.