April is not rich in holidays, but this month is marked by a number of significant dates. 26th - professional holiday of liquidators of radiation accidents and World Tai Chi Day. On this day, you can congratulate Artyom, George, Dmitry and Martha.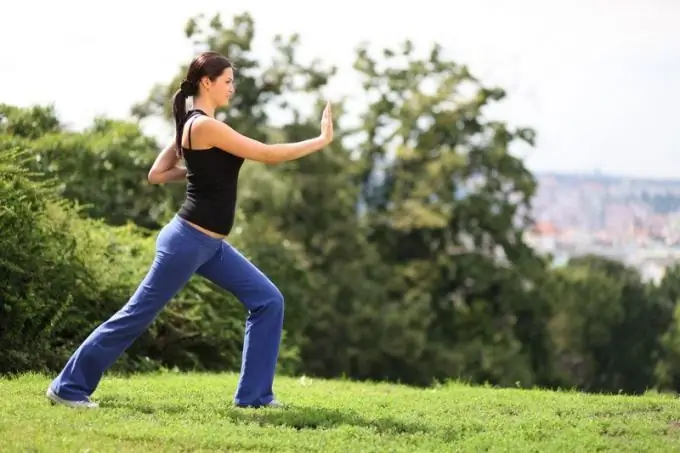 World Intellectual Property Day
April 26 has been celebrated as World Intellectual Property Day for 15 years. The memorable date was established in 1999 by the General Assembly of the World Intellectual Property Organization. The initiative came from the Chinese delegation. The number was not chosen by chance: on April 26, WIPO (World Intellectual Property Organization), the World Intellectual Property Organization, was founded.
Day of participants in the elimination of the consequences of radiation accidents and the memory of the victims of these accidents
This holiday appeared in the official calendar about two years ago. In April 2012, it was included, making changes to the law "On the days of military glory and memorable dates in Russia." Previously, there was only the Day of Remembrance of those killed in radiation accidents, the new holiday allows us to pay tribute to all those who risked themselves, taking part in eliminating the consequences of disasters.
The Day of the Liquidator is celebrated on April 26, since it was on this day that the worst radiation disaster in history occurred at the Chernobyl nuclear power plant.
World tai chi and qigong day
In 1998, in Kansas, Missouri, USA, a local Tai Chi club held a public lesson for the first time. About two hundred people came to it. A year later, the demonstration performances of the masters were held in more than 60 countries of the world. Since then, World Tai Chi and Qigong Day is celebrated annually on the last Saturday of April. In 2014, the holiday falls on the 26th.
It is worth noting that this rolling holiday should not be confused with International Tai Chi and Qigong Day, which is celebrated on April 8th.
Qigong and Tai Chi (also known as Taijiquan and Tai Chi) are Chinese philosophical and health systems that have existed for centuries. But if the philosophical aspect is quite difficult for a European person to comprehend, then the physical aspect is easy and simple. Qigong and Tai Chi are a set of simple gymnastic exercises that even retirees can do. Such gymnastics does not require physical training and has practically no contraindications.
April 26 in the folk calendar
April 26 (old style - 13) - Fomaida Medunitsa. This is the day of remembrance of the martyr Thomais of Egypt, who was killed for her faith in 476. It is customary to pray to her for deliverance from prodigal passions.
In Russia, on Fomaida, people walked through the forests and collected lungwort - they brewed it and added it to salads. In addition, on this day, it was usually already possible to tear early shoots of sorrel, from which excellent cabbage soup was cooked.