For 10 years in a row, the famous throughout the country festival "Epifan Fair" has been held in the Tula region, bringing together folk craftsmen from all over Russia. Thousands of people come to Epifan to buy original household items, souvenirs and, of course, enjoy delicious beekeeping products.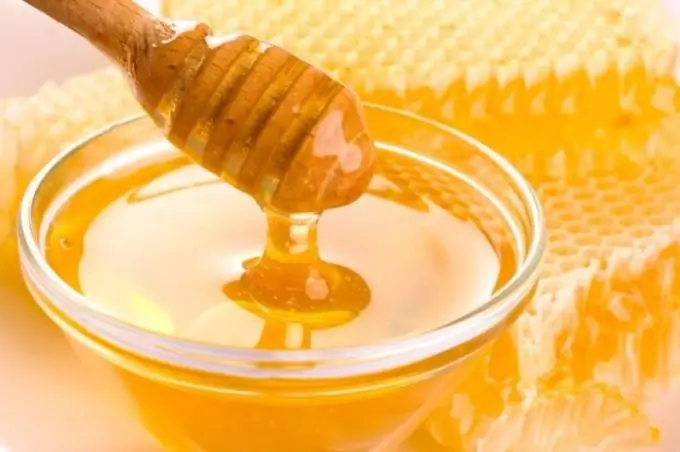 The Epifan Fair Interregional Festival is a famous fair of honey and original souvenirs from Russian craftsmen. For 10 years in a row, it has been held in the village of Epifan, Tula region, and every year it attracts more and more people who want to enjoy the bustle of the fair, noise and fun.
The traditional symbol of the Epiphany fair is a honey treat. The best beekeepers from all regions of the country come to the festival to present their products to the guests of this event. Here you can find honey of the last harvest from Tula, Voronezh, Oryol and Krasnodar apiaries.
And hospitable hostesses from Tula will certainly invite you to their courtyard to treat you with dishes and drinks of traditional Russian cuisine. After all, each of them will fight for the title of the best hostess of the Epifan fair.
Lovers of folk art can find many original products from the best Russian craftsmen on Epifani's Red Square. Here you can buy icons, lace, various fabrics, birch bark and leather products, traditional and designer dolls, as well as handmade stone and bead jewelry. To show their skills, the best folk craftsmen from Suzdal, Tambov, Oryol region, Moscow, Vladimir, Murom, Lipetsk and many other cities come to the fair. And, of course, there are always many Tula masters among the participants of the festival, offering their best products.
Since a rich cultural program is envisaged at the Epifan Fair interregional festival, many ensembles and creative groups come there. Among them are the Tula Governor's Orchestra, the Silent Accord folk group, the Uslada folklore ensemble and many others. Well, the end of this fun event takes place under the traditional beautiful fireworks.