Sometimes we don't even think that we have a great material for creativity at hand: pasta. You can make a lot of interesting crafts out of them.
Let's try together with the children to collect and paint Christmas tree decorations, this joint creativity will give you a lot of pleasure.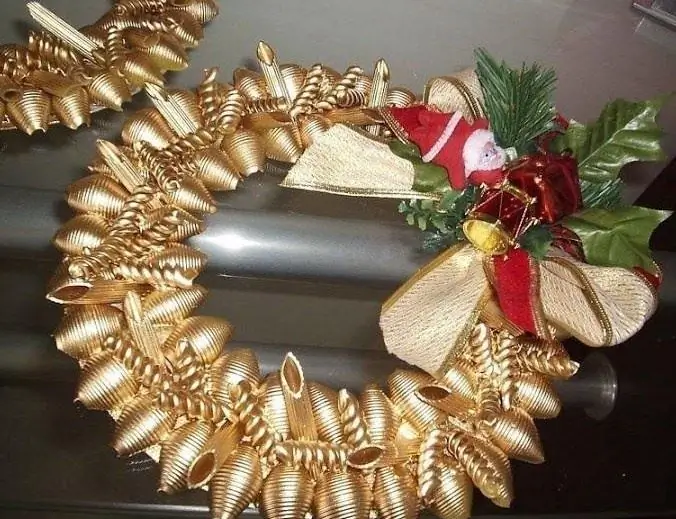 It is necessary
Various pasta (horns, shells, curls, spirals, stars, etc.)
Tape or braid for pendants.
Glue gun (or good glue like "Moment")
Paper for work (so as not to stain the table).
Acrylic paints, incl. "gold", "silver".
Spray - aerosol "Artificial Snow"
Instructions
Step 1
We choose the model we like and select the available pasta for it.
If you like the Angel in the photo, then additionally use a foam ball for the head or bake a piece of salted dough in the shape of a small bun.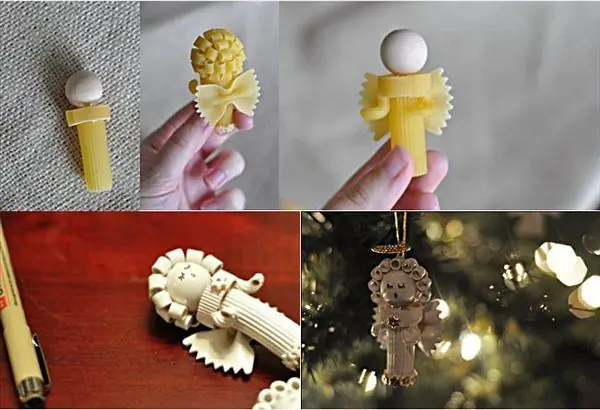 Step 2
Snowflakes are very beautiful. Use a photo or use your imagination by collecting even more delicate snowflakes.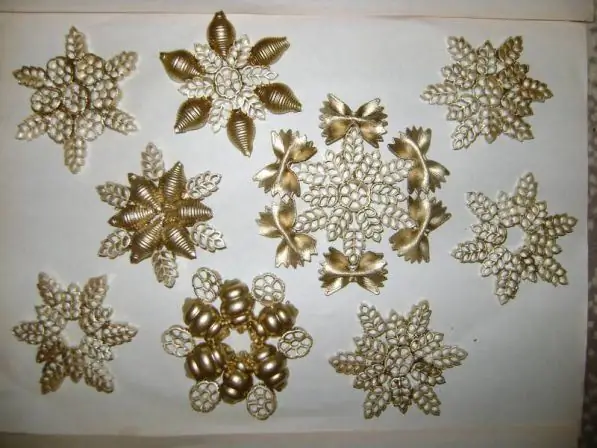 Step 3
And these are more complex volumetric configurations. They look even more impressive!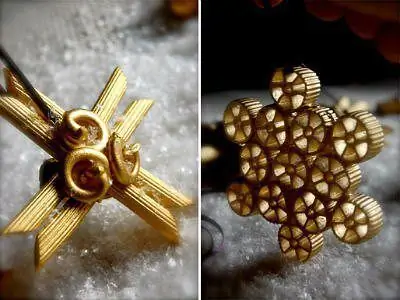 Step 4
And here is another "angelic" model. It's a little easier to make it.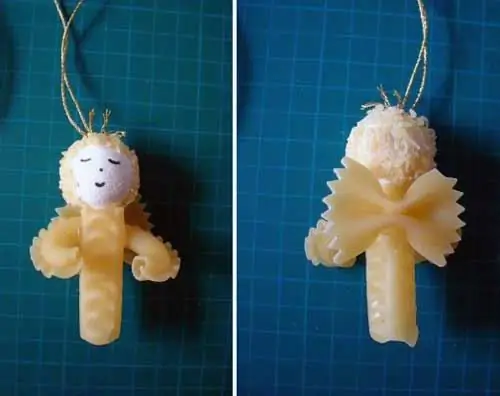 Step 5
And also small "angels" …

Step 6
After the glue on the snowflakes and other figures has dried, take a soft brush and paint the models so that there are no unpainted areas.
Spray some snowflakes with artificial snow - just like real ones!
All that remains is to hang it on the tree paws and admire your art.