Early sunrises can bring more than just joy. A relatively large number of people suffer from the fact that bright sunlight shines through even the thickest curtains and wakes them up early in the morning, when a person has not yet slept. It is no longer possible to fall asleep again, and fatigue accumulates and, as a result, a person feels completely overwhelmed.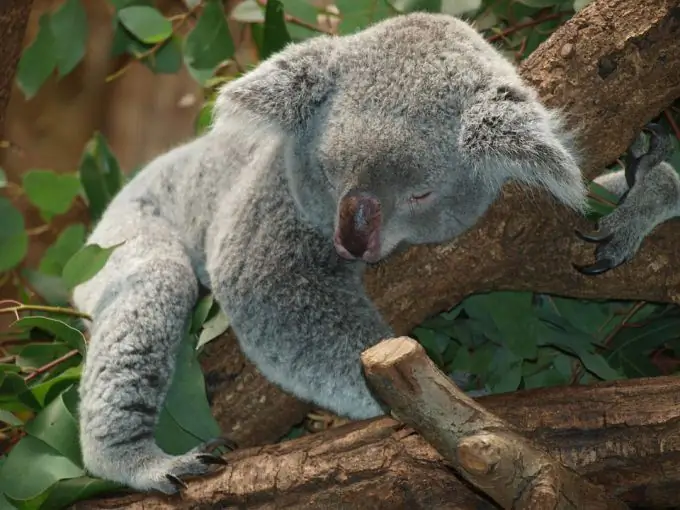 Instructions
Step 1
A relatively simple but rather laborious method is to rearrange the bed in the room. It is enough to put the bed so that the bright sun rays do not fall into the eyes and it will be easier to sleep. The main drawback in this case is the limited layout of the room and the arrangement of other furniture. Often times, to move the bed, you need to move all the furniture in the room. It doesn't always work out.
Step 2
If you cannot solve the problem by simply rearranging the bed, then you can try to purchase a screen. Screens are different and you can choose an option that will be impervious to sunlight. It is very easy to place it in the room. As a rule, all screens have comfortable supports and are held in an upright position rather reliably. It remains only to protect your bed from the rays of light and you can feel the comfort and convenience. The main drawback in this case is the need to hide the assembled screen somewhere. It will stand in the room and take up space, which is very inconvenient in small rooms.
Step 3
The most effective way is to use sleep glasses. You can make them yourself or buy a ready-made version in the store. If they do not interfere with their presence on your head and cause discomfort, then this will be the best way to protect yourself from bright rays. When buying a ready-made version, be sure to try on such glasses in the store and evaluate their convenience. It may turn out that the product is completely unwearable.