One of the most important moments in organizing a holiday is preparing a script. It is he who helps to carry out all the action "like clockwork" and not spoil the event with various kinds of hesitation.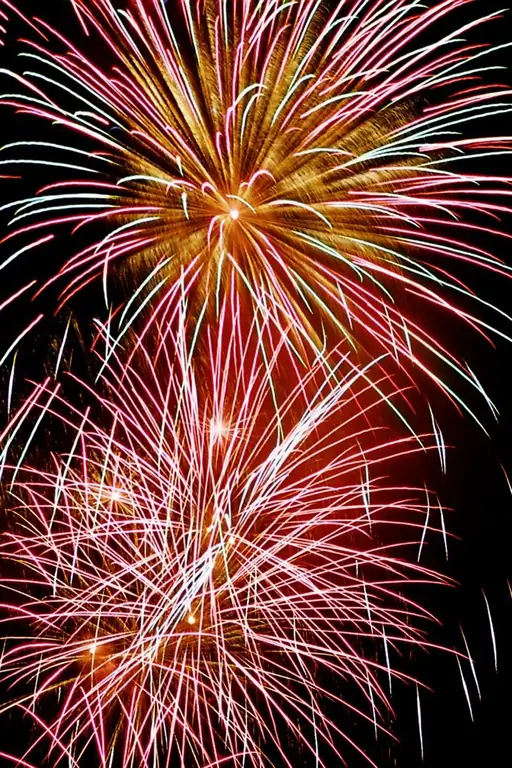 Instructions
Step 1
Give the holiday a theme. Of course, when a "red day of the calendar" is approaching, it is quite easy to determine the direction. New Years, March 8th, Valentine's Day, Birthday, etc. - the smallest list of things to note. If no significant events are foreseen, then any occasion will do. For example, meeting classmates or just old friends. First, a specific theme will make it easier to sign invitations. Secondly, guests will know what to prepare for and what gifts to buy.
Step 2
Determine the type of event. Here you need to include imagination. You can hold a concert, masquerade, ball, disco, competition, "revive" a fairy tale, etc. For example, on a children's birthday, it will be very useful to warn the guests about the need to dress up in costumes that personify the heroes of the child's favorite fairy tale. Of course, each of these types is best combined with a buffet table or a feast and various competitions.
Step 3
Designate the hosts for the celebration. It can be you yourself, a toastmaster or just an active, cheerful person capable of working with the public. Perhaps there will be several of them. It is they who will have to control everything that happens.
Step 4
Next, proceed directly to writing the script. The fact is that after completing the first steps, you clearly and clearly present the "image" of what you want, you realize that you want to bring it to life. And knowing for what reason, in what form and with what leaders the actions will take place, it is much easier to put thoughts on paper. This option will serve as a sketch for further work.
Step 5
Do a rehearsal, perhaps more than one. This is necessary so that there are no "blank spots" left in the script. You must firmly know: how much time is spent on this or that action, in what order they pass, and how to fill the void if unforeseen circumstances suddenly arise. For example, during a concert you found out that one of the performers fell ill. So, without panic, you need to fill his time with someone else.
Step 6
Pay attention to an important point - the end of the holiday. It should be spelled out with absolute clarity, not crumpled. After all, parting with people is no less important than meeting them. In this case, imagination is also indispensable. If possible, it would be nice to organize a fireworks in the final (observing safety precautions). Such a spectacle will remain in the memory of guests for a long time and will delight them. You can get by with a farewell song and sincere wishes to each other for the future. Having completed this final touch and completing the paperwork, you can safely begin to translate plans into reality.