The Cactus Festival is a three-day event, held annually in the Belgian city of Bruges, where performers of alternative music styles perform.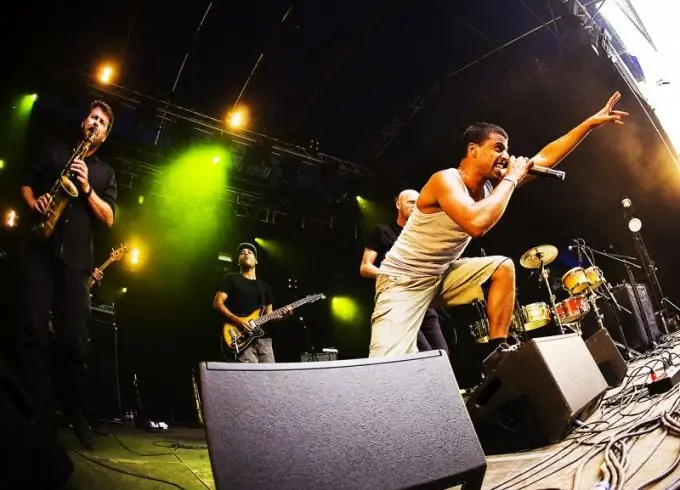 The time of the event is the first half of July, during three days from Friday to Sunday in the open-air Minnewaterpark there are interesting bands and performers, which you can see and listen to in few places.
The territory of the festival is limited by the boundaries of the park, one stage is organized for performances, so there is no need to choose between several groups and move from stage to stage.
The entrance to the park during this period is paid, tickets can be purchased both for all days at once in the form of a subscription, and for each separately, if you want to watch the performances of specific groups. Since there have been cases of counterfeit tickets being sold in previous years, the organizers strongly urge to buy them only from accredited partners. Information about ticket sales points, festival participants and concert schedule is posted on the official website of the event in Dutch.
Tourists who come to Bruges specifically for the festival are given the opportunity to stay in a campsite at Weidestraat 8310 Assebroek. In addition, you can stay in hotels and spend the night in comfort.
As for food, the organizers of the festival offer snacks and drinks to everyone at very affordable prices. At the same time, the choice of the offered dishes is quite rich. Due to the beliefs of many festival participants, vegetarian dishes, fresh fruits and vegetables are widely presented on the menu. Of the alcoholic drinks, only beer is on sale; it is strictly forbidden to bring your own drinks to the festival site.
The festival's motto is: "Hear, see, feel the world!" The organizers of the event pay great attention to the fight against environmental pollution. That is why dishes and containers are used on the territory, which can be further processed, and energy is generated using a hybrid generator that runs on rapeseed oil.