Anyone who regularly watches the TV program "Draw" or similar, probably at least once thought about pranking his friends on his own. In order for the rally to be safe and not offensive, and most importantly - funny, a number of rules should be adhered to when setting it.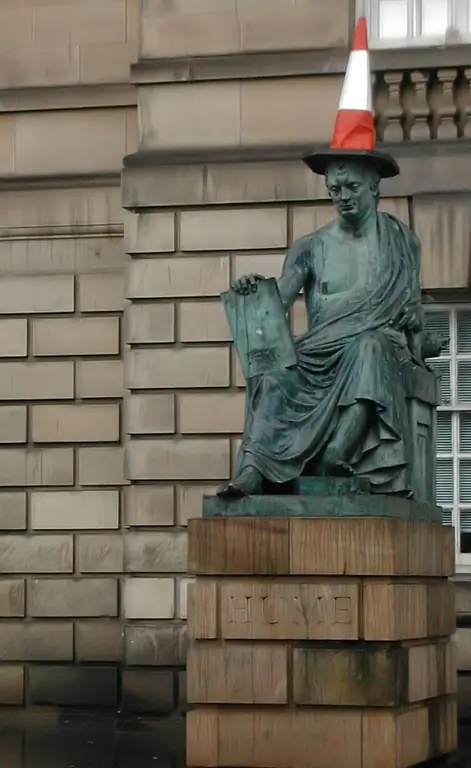 Instructions
Step 1
Never arrange pranks that carry even the slightest threat to the life of the person being played, his property, or reputation. Avoid any old, hackneyed pranks as well. A button or gum on a chair, a purse on a string, a phrase like "Your whole back is white", etc. have long been known to everyone. There is nothing good about flat, vulgar, and offensive things.
Step 2
Remember that a thing that can cause a great fear in the "victim" is also no good. So immediately give up using fake pens, lighters and other objects that actually shock or frighten with a loud explosion of firecrackers. Even worse are the pranks that cause even short-term emotional experiences in the person being played ("your dog died", "you were left for the second year").
Step 3
Get creative with the script for the draw. If possible, involve a large group of people in it. For example, such a scenario is interesting: a person comes to a place of study or work, and there everyone (or almost everyone) speaks exclusively in German to him, pretending that they do not understand Russian at all. Arriving home, he may find a typewriter on his desk instead of a laptop (in fact, the laptop is simply hidden and will later be given back to him by the organizers of the rally). In another version of this prank, the laptop is painted pink or cut in half, and there is a saw next to it (all these actions were done with a cardboard model of the car, and the real one is also hidden). Of course, the second way is not to play faint-hearted people. The TV can "smoke", thanks to a long flexible hose through which smoke from the next room is sent into it (steam or fog, including from a humidifier, is not suitable for this - it conducts current) or it can turn off spontaneously due to an infrared LED output from remote control from the same room on wires. And with the help of a speaker on a long cable, hidden behind any household appliance (but not inside it), you can make this appliance "talk".
Step 4
After the rally, be sure to tell the victim that it has been played. Follow the good tradition of the same "Raffle" program and, after revealing the secret, hand over a prize to the person being played. And remember that any joke can be considered successful only in one case: if the object itself was not offended, but laughed.