New Year is a holiday that all people, without exception, are waiting for. And this is not surprising, because New Year's Eve is a magical time when wishes, uttered at the time of the chimes, come true in the coming months. Only for desires to come true, it is necessary to perform a certain ritual.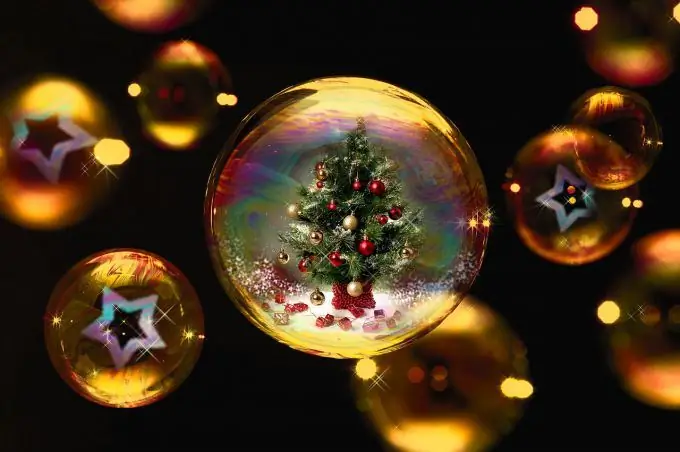 Each of us at least once in his life made a wish at the time of the chimes on New Year's. Someone wanted to come true, but someone did not. For the latter, most likely, desires remained unfulfilled due to the fact that they performed the rituals incorrectly or simply did not believe in the fulfillment of their dreams. Therefore, if you want your desire to come true, listen to the recommendations given below, and carry out the ritual itself according to all the rules.
The main thing to remember is that when making a wish, you must definitely believe in its fulfillment. Only in this case will it be fulfilled. Cast aside all doubts, do not even think that a dream will remain a dream. And as for the rituals, there are many of them, below are the most effective.
Wish for the New Year with champagne
Prepare all the attributes for the ritual in advance: a pen, a plate / saucer, a small piece of paper (the size should be such that you can write a desire on it in detail, but at the same time burn it quickly in the future, the optimal size is 5 by 5 cm), light a candle … Discuss who will open and pour the champagne (usually, the one who is assigned to this role does not make a wish, since there may simply not be enough time to do everything).
At the time of the chimes, quickly write your wish on a piece of paper, light a piece of paper over a candle flame and put it on a plate. When the leaf burns down, place the ashes in the champagne, utter your wish in a whisper and drink the drink.
Wish for the New Year with grapes
The ritual is quite simple - prepare 12 grapes, at the time of each chime chime, eat one berry and whisper a wish. It is important to pronounce the same desire without changing the word order of the spoken text. Thus, in 12 chimes, you need to say your desire 12 times and eat 12 grapes.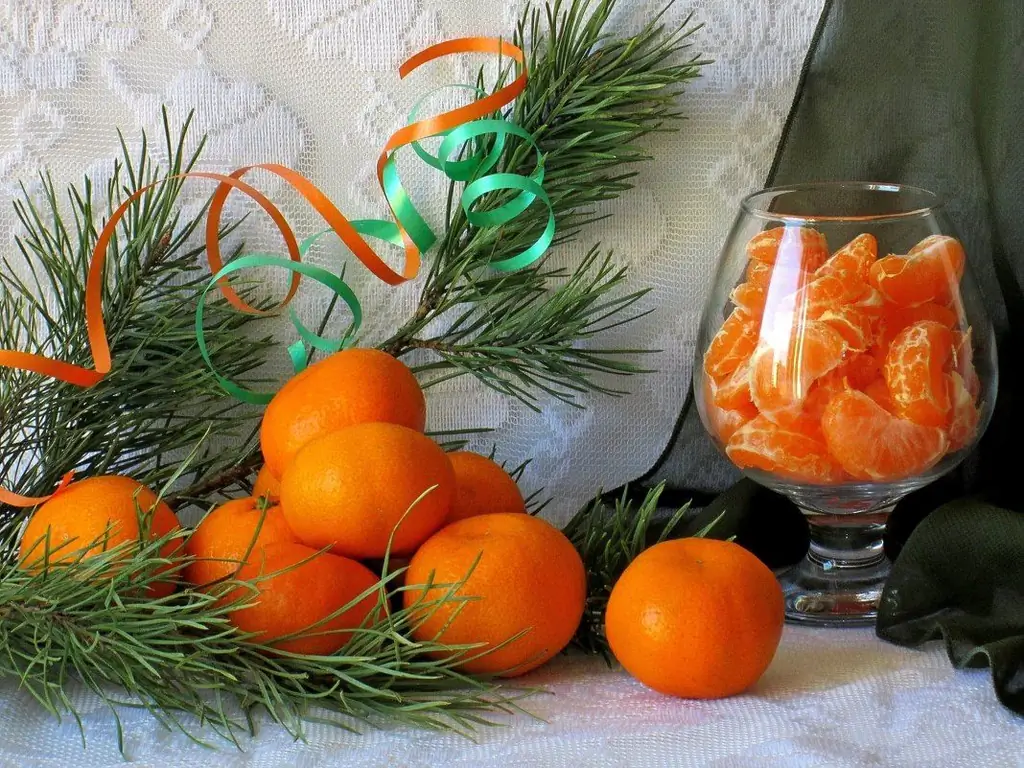 Wish for the New Year with tangerines
A fun enough ritual. All he needs is 1-2 tangerines. Peel the fruit / s in advance and divide into wedges. At the time of the chimes, eat one slice of tangerine, then jump up and whisper a wish. Thus, repeat these steps exactly 12 times (for each chime chime).