Do you want to spend the coming of age holiday in a special way? Do not be afraid to freeze or feel bored in the cold season, but rather think over the scenario of a hot party, which will charge you with excellent mood and will remain in your memory for a long time.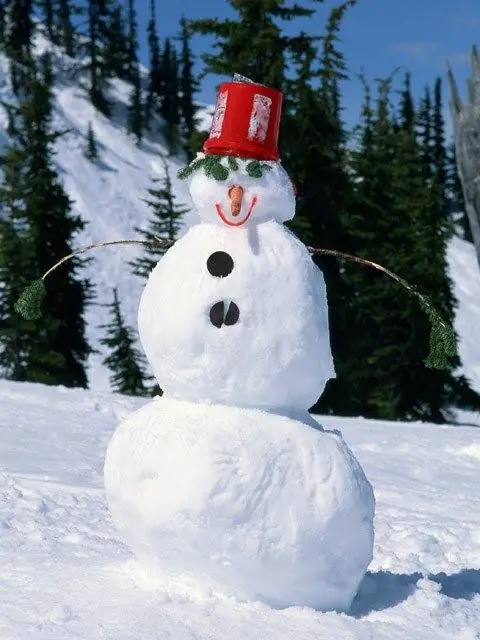 Instructions
Step 1
If you like active rest, invite your friends to spend your birthday with you outside the city in a private house or at a camp site with ski and other winter sports equipment rental. There you can also arrange small competitions in which the winners of the ski race must get some prizes. You'd better think about the "prize fund" in advance. The main thing is that small souvenirs are presented to each participant.
Step 2
Invite your friends to the skating rink. Even if you yourself do not have difficulty skating, the learning process will be fun and unforgettable, especially if there are an equal number of girls and guys among the invitees. If you are afraid of falling, take care of protection, which can be purchased at any sports store. And after one and a half to two hours of skiing, go with your friends to the nearest cafe - drink coffee and share your impressions.
Step 3
At any time of the year, you can host a themed party with matching costumes, hairstyles, food and music. There are a lot of ideas for such celebrations: a boogie-woogie party, an oriental-style party, a pajama party, a clown party, etc. Your task is to think over the scenario of the holiday so that the guests do not get bored and the appropriate atmosphere does not disappear. To do this, you can turn to the services of organizers of such holidays in your city.
Step 4
If you are going to celebrate your 18th birthday alone, arrange in advance with some professional photographer, say, about a photo shoot in the snow. Perhaps you will be able to "transform" into one or several images, depending on the imagination and free time of the photographer and model.
Step 5
If you want to congratulate a person on his 18th birthday, surprise him - arrange fireworks on a snow-covered street or trample a short but original congratulation in the snow, and then call the birthday boy and ask him to look out the window. As a gift for girls, you can pre-order flowers that are difficult to get in the winter months at the flower shop.