A letter to Santa Claus is an obligatory component of the pre-New Year excitement in any family with children. Currently, there are several ways to remind Santa Claus about yourself and receive congratulations from him.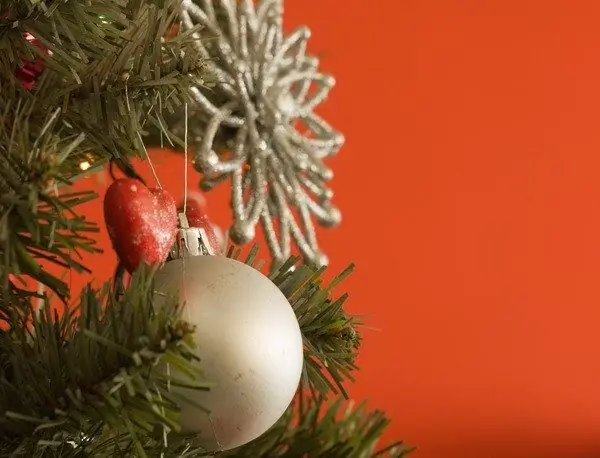 Instructions
Step 1
The first and the simplest one is to come to the Russian Post office, where until December 20 of each year there is an opportunity to order "Congratulations from Santa Claus". You will need to pay for the service and fill out a form.
Step 2
You can write a simple letter. In such letters, among the descriptions of the variegated achievements in the past year, the child, as a rule, describes in detail the desired gift, which may be useful to the parents. Often, Santa Claus responds to the most sincere and kind letters not only with standard congratulations, which separately can please your child.
Step 3
Even letters reach the addressee, on which only "Santa Claus" is written. However, it is better to play it safe and indicate the full address: 162390, Vologda region, Veliky Ustyug, to Santa Claus.
Step 4
To receive your New Year's greetings, do not forget to include the return address. Very often, the lack of an answer is connected with this, and not with problems in the work of the mail.
Step 5
Sometimes a letter from Santa Claus takes a long time, but if you did not forget to write a return address on the envelope, it will definitely come.
Step 6
If, for some reason, you are unable to send a regular paper letter, use the Internet. On the Santa Claus mail website pochta-dm.ru, you can not only write an e-mail, but also order a traditional paper greeting for your child.
Step 7
You can also order a small pleasant gift for a traditional letter. The latter can be selected when ordering from a large number of options, but in general they are souvenirs and sweets.