The existence of the state is unthinkable without the tax service, it monitors compliance with tax legislation, monitors the transfer of payments on time and in full. In Belarus, the State Tax Service was established on April 2, 1990 by a resolution of the Council of Ministers.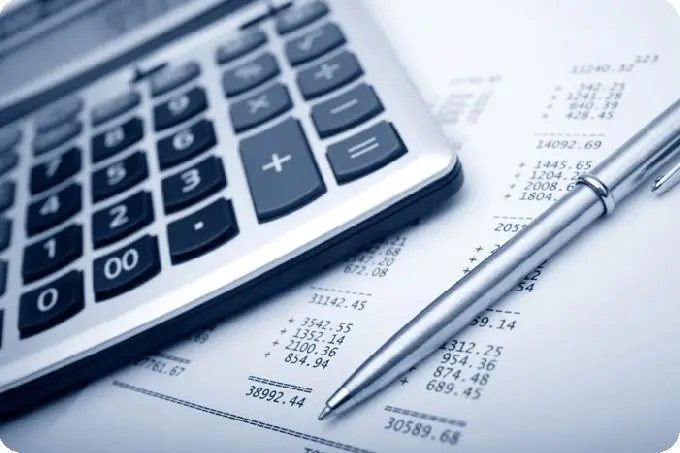 Since 1998, a holiday has been celebrated annually in Belarus - the day of employees of tax authorities, it was established by the Decree of the President of the Republic of Belarus No. 527 of 04.11.1998. This holiday is also called in a different way - Tax Inspector Day, Tax Inspection Day, Tax Day, Tax Worker Day.
The Day of Tax Authorities is celebrated every second Sunday in July, for example, in 2012, this day fell on 8 July. The President and other officials of the country congratulate all tax officials on this day and express their gratitude for their hard work, but necessary for the country. Tax officials are also congratulated on this day by ordinary citizens, with whom tax inspectors have to communicate on duty.
For workers who have achieved high performance in labor, an award is provided: the badge of the Ministry of Taxes and Duties of the Republic of Belarus "Vydatnik padatkovay service". It was approved by the decree of the President of the Republic of Belarus No. 268 dated June 10, 2005. In addition, in a solemn atmosphere, the best employees are awarded the Certificate of Honor of the Ministry of Taxes and Duties and the Commendation of the Minister of Taxes and Duties. These awards are not only memorable, but also accompanied by monetary incentives.
More than 10,000 professionals celebrate the Day of the Tax Authority in Belarus. Most of the employees are young people (employees under 40 make up more than 65% of the total payroll), moreover, they are educated in their specialty (88% of employees have higher education). Every year specialists improve their qualifications and receive higher education. Any citizen of Belarus can become a tax officer - for this you can get an appropriate education at the Academy of Management under the President of the Republic of Belarus, at the Belarusian Economic University and at the economic faculties in other universities of the republic.