Although even experienced meteorologists are hesitant to give long-term weather forecasts, many are still eager to know what the coming summer 2017 will be like. After the abnormally long frosts this spring, this issue has become more acute than usual. What other surprises is nature preparing for us?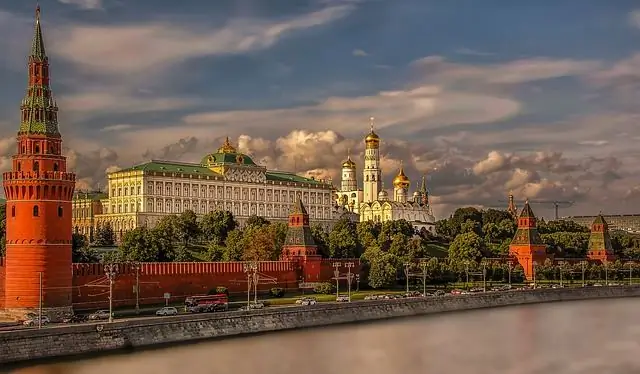 According to Meteovesti, May 2017 ranked second in late frosts in the entire recent history of meteorological observations in the Moscow region. It was worse only in 2004, when the strongest frosts happened on May 15. In this regard, Muscovites and residents of nearby regions are wondering when to expect warming and whether it is worth counting on a gentle, warm summer?
According to Roshydromet specialists, the accuracy of long-term weather forecasts is 58-81% - in most cases, the unpredictable nature makes its own adjustments. Such forecasts are descriptions of averaged meteorological parameters, which are expressed as a deviation from climatic values characteristic of a particular season.
Summer 2017 predictions: facts and figures
With the arrival of the calendar summer, in early June, Muscovites can expect frosts: in the first days of the month, the thermometer can drop to +5 degrees at night. But the second half of June promises to be really warm and sunny. Heavy rainfall is also not expected.
In the first week of July, the air will warm up to 33 degrees Celsius. In Moscow and the Moscow region, the thermometer will not drop below 17 degrees at night. At the same time, forecasters predict heavy rainfall throughout our country.
In early August, the weather promises to be dry and warm, but by the middle of the month, experts expect a cold snap. The temperature will drop to 15-18 degrees, rains will begin. By the end of summer, "autumn" weather will finally be established on the European territory of Russia.