The most striking family celebration is also the most expensive. Some couples perceive the upcoming wedding as a forced obstacle course on the way to marriage, while others - as a symbol of the future life, which should be luxurious and brilliant. It remains to decide how to raise money for the holiday of your dreams.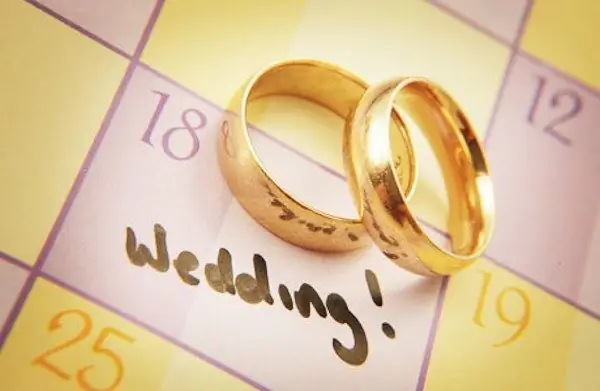 Instructions
Step 1
Civilized Debt If your plans are ambitious and the deadline is tight, take out a loan. By the time they got married, most young people had already had experience with banks and found out that a loan at interest is quite difficult, but not fatal. With a positive credit history, your application will be approved in a matter of days or even hours, and you can immediately start purchasing the things you need for your wedding. True, in this case, you will start your family life with the return of debts. Part of the amount can be repaid immediately after receiving gifts in envelopes.
Step 2
An Option for the Budget If you are already living an independent life, budget planning skills have not spared you. Write down all of your income and basic expenses so that you can understand how much you can set aside each month for upcoming spending. Open a special bank account (replenishment deposit) so that there is no temptation to spend the deferred money. Based on how much you can afford to save, determine the term of the deposit. Interest rates are now low, so it is difficult to earn extra money on a deposit, but you can at least not lose money taking into account inflation.
Step 3
Load Sharing If time is running out and money hasn't been raised yet, go with the previous model with a few tweaks. Decide for yourself how much of your monthly income you are willing to spend on wedding preparations. List all the main expenses by month: restaurant, transport, outfits, and so on. Call on your parents for help or borrow the missing amount from friends for a particular budget line. Thus, you will be able to close the most significant items of the wedding budget. Individual elements of the holiday can be entrusted to guests with whom you have a close relationship. For example, a sister will not refuse to present you with a cake as a gift, and a friend will take over the decoration of the hall or the creation of flower arrangements.