Time planning is the key to success in any business. You will always know what you have to do and when. Therefore, it is early planning that contributes to the rational arrangement of the day.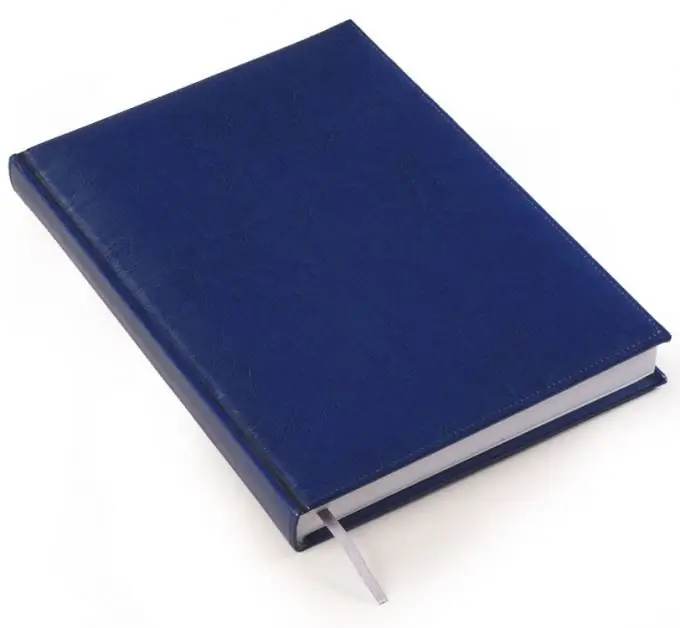 Instructions
Step 1
Start a day planner. By writing down the things you plan to do, you can always check what you should have done. In addition, if you have a well-developed visual or motor memory, the very fact of writing will serve to better memorize plans.
Step 2
The night before, write down everything you need to do tomorrow. If necessary, write the start time of the meeting or event and the planned end. Leave some time between appointments. Firstly, you will need to get to the place of a new meeting, secondly, mentally prepare, and thirdly, force majeure is possible.
Step 3
Next to the event or activity, provide a complete list of everything that will be useful to you: materials, tools, calls, conversations. Take care of preparing the necessary information and other means in advance.
Step 4
Carry out your plans so that you have five more minutes left. Do not try to occupy them with some unplanned business, just relax, rest, praise yourself for the speed and quality of the work done. Then get down to the next thing.