You can spend good time with adults anywhere. Enough interesting conversation and a cup of coffee. But with children, the situation is different. It is difficult for them to be interested in something for a long time, so it is necessary to have in mind several places in which they will be really interested.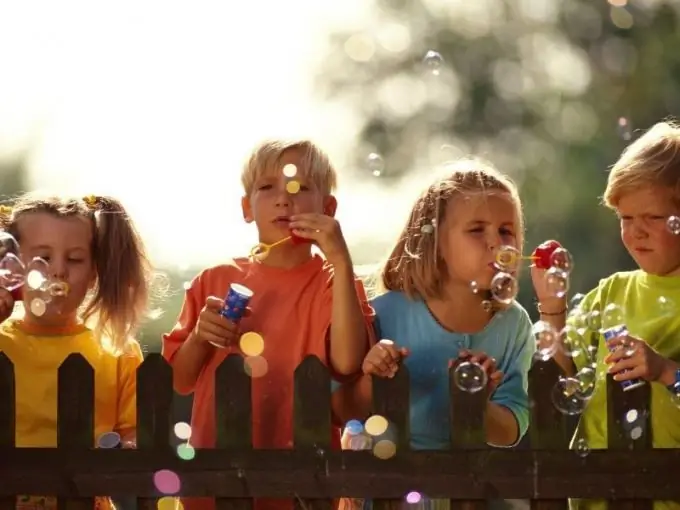 Nice day at the zoo
If you want to have a good and useful time with your children, take them to the Minsk Zoo. This is a unique wildlife museum, opened in 1984. Your little ones will be able to see exotic animals and the rarest representatives of the Belarusian fauna.
The zoo contains approximately 400 species of animals. Here you can also see waterfowl and visit the dolphinarium, which will be interesting for children.
The zoo has two exhibitions and a contact area where it is allowed to pet pigs, domestic goats and sheep. In the summertime, rides are open for children. On holidays, theatrical performances, competitions, horse shows and quizzes with prizes are held. This zoo will be fun for the whole family.
The zoo is located in the southeast of Minsk, in the armhole of the Svisloch River.
Where kids will enjoy spending time
The Botanical Garden of Minsk is one of the oldest institutions in the city, opened in 1932. It is a natural monument of republican significance and a monument of landscape architecture. It will be useful for children to learn a lot about beautiful and rare plants, so be sure to take them to this garden. The botanical garden is located on Surganov street, 2v.
Your children can have fun in the Jungle entertainment center. There they will have fun, riding various attractions, as well as playing in a two-level maze with pneumobatal zones. The center hosts exciting contests and games, as well as quests with fairy-tale characters. The "Jungle" is located at 176 Uborevicha Street.
In "Jungle" you can not only have a good time, but also celebrate your child's birthday.
In March 2014, at 84 Pobediteley Avenue, the Karamelka children's entertainment center was opened. Here your children can have fun with slot machines, inflatable attractions and labyrinths. This place is suitable for children from 1, 5 to 12 years old. And for adults, there is a cafe in this center.
There are other children's entertainment centers in Minsk, so you can always choose the one that is closer to your home.
It is a good idea to take the kids to a children's cafe, where they prepare healthy and natural food, not fast food. This could be the Fairytale Castle cafe, which has been operating for almost 20 years. Dishes in this establishment are always fresh, they are prepared only after ordering. The cafe offers visitors both freshly prepared pastries and delicious desserts. Only beer is sold here from alcohol, so there is no need to worry that too noisy companies will rest nearby. The "Fairy Castle" is located at 25/1 Masherova Avenue (Gorky Park).
You can have fun with your children almost everywhere, even on a regular playground. The main thing is that you spend this time together.