New Year is a wonderful family holiday, so the closest people would like to present special and original gifts. It is quite difficult to choose from the pre-holiday variety, so it is best to focus on the most popular and useful presentations.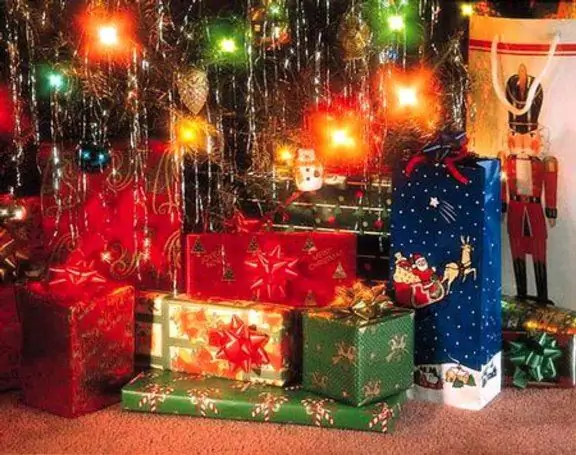 Most importantly, before buying gifts, you should decide whether you will present them to each family member separately, or one gift for a family or a married couple. For a family with a large number of relatives, the second option is more suitable, and if the family is small, then you can please everyone with a separate gift.
A married couple (for example, an aunt with an uncle or a sister with a husband) can be presented with a gift that will please both. This can be an electric BBQ grill, tickets to a theater or an exhibition, as well as a certificate for a family photo session. If both spouses are fond of, for example, growing cacti, you can donate a rare specimen of this plant.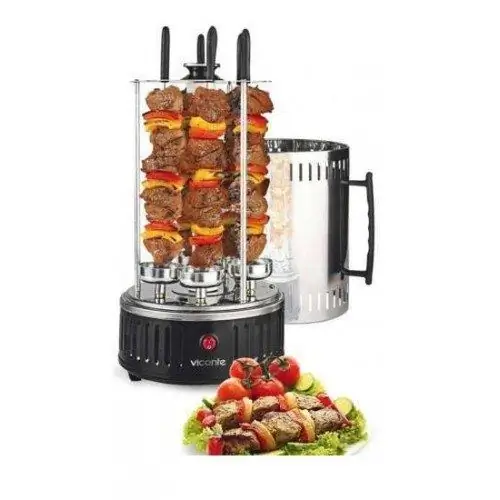 1. Warm woolen products (socks, hats, scarves, mittens and sweaters with New Year's ornaments).
2. A set of dishes (table service, a set of pans or glasses).
3. Alcoholic drinks.
4. Household items (bathrobe, towel, slippers).
5. Sweet gifts (a set of chocolate, handmade cake).
For mom, aunt, sister or mother-in-law, a set of handmade wax candles will be a great gift. You can also give a scarf or stole to lovely ladies. Many women will enjoy a certificate to their favorite store or massage parlor. Art lovers will be delighted with a ticket to an exhibition or a new theatrical production. Cosmetics and perfume should be given only with an idea of the tastes of a relative.
You can give your uncle, brother, father or father-in-law a compact trimmer with different attachments. A barbecue set is also a good gift. A set of tools is considered a fairly popular men's gift. For car enthusiasts, you can purchase a special polish or shampoo. Also, representatives of the stronger sex may like a personalized flask or a set of original beer glasses.
You can give teenagers a disc of your favorite band, accessories for your phone and computer. The set of the popular game "Mafia" or "Monopoly" is also suitable. Girls will love original accessories - brooches, key chains, funny pendants and bracelets. You can give a boy a soccer ball or a home basketball basket.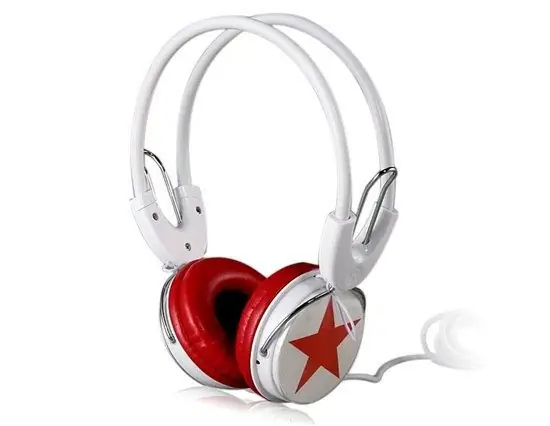 Children under 2-3 years old can be given a variety of toys, books, sets of children's dishes. Older children will like a construction set or a children's computer. Boys love model cars or airplanes, as well as play parking and railroad tracks. Girls are crazy about dolls, cribs, strollers and sets for playing doctor.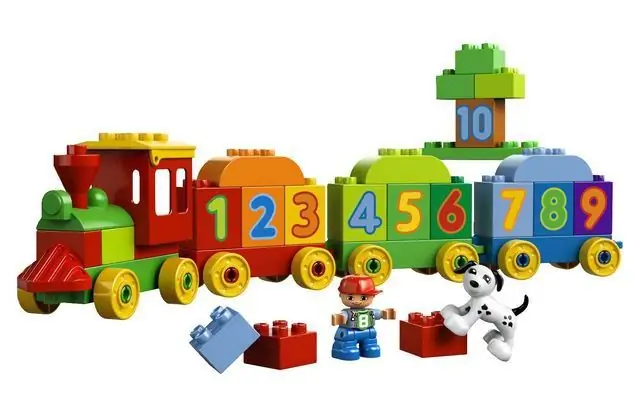 In order to make the New Year bright and unforgettable, try to become Santa Claus and fulfill the little dream of every family member.