The importance of friends in a person's life can hardly be overestimated. These are people who will gladly support the fun and come to the rescue if you are in trouble. Therefore, it is true that there is an international Day of Friends in the world.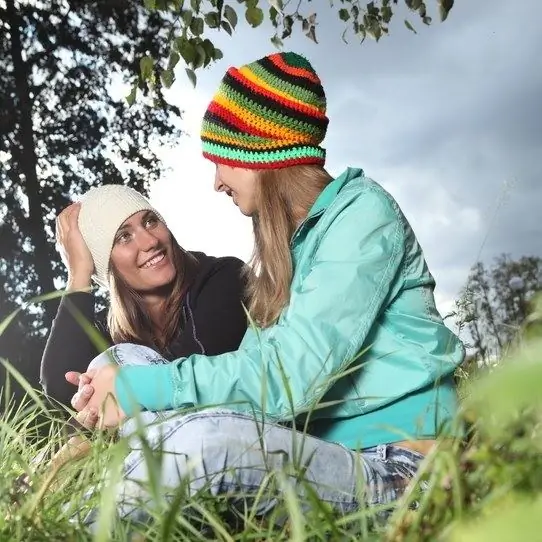 This holiday is unofficial, but, nevertheless, millions of friends around the world celebrate it every year on June 9th. And there are more and more adherents to confess friendship to those closest to you on this day.
Since the holiday is not recognized as an official one, there are no events dedicated to Friends' Day in cities. Friends spend it as they please. Most often, Friends Day is celebrated in a small company, since it is believed that a person does not have many real friends. A few days before the holiday, you need to call close friends and invite them to meet in order to spend this day together. Friends who cannot be present at your party on this day should be congratulated on June 9 again by phone or send them a letter.
A day of friends can be dedicated to remembering and sharing good news. The modern person does not often manage to carve out time between home and work to see his friends. And the memories of the adventures experienced together will entertain you and cheer you up.
The series "Friends", which tells about the relationship of six friends, is loved by viewers all over the world. It shows how strong friendships can survive anything - quarrels, long business trips, career ups and downs, marriages, divorces and childbirth. By unspoken tradition, many fans of the series prefer to watch Friends on the eponymous holiday.
On Friends' Day, it is customary to give gifts to each other. Moreover, these should not be expensive things. A small souvenir, a postcard, a bouquet of flowers would be appropriate. All kinds of bracelets and baubles will be an excellent gift. Moreover, a man-made bracelet made of threads or beads is considered an international symbol of friendship.
If you forgot about the holiday and did not congratulate your friends on it, do not despair. Indeed, on the first Sunday of August, another holiday of all friends is celebrated - the International Day of Friendship.