Blessing a daughter at a wedding is perhaps one of the most exciting experiences for parents. Almost every nation has its own traditions of performing this important ritual. Christianity also has special rules for blessing.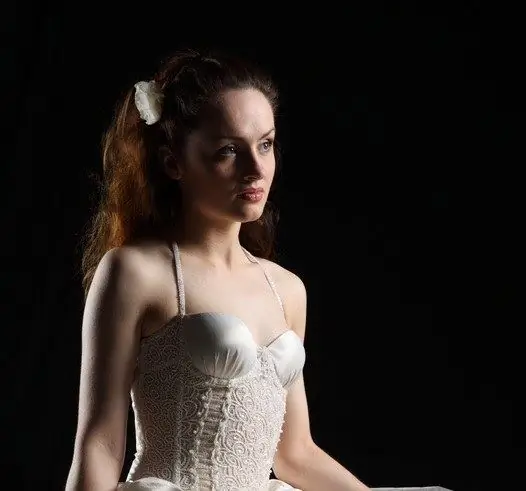 Instructions
Step 1
For a blessing, you must purchase an icon in advance. You will have to transfer it to a new family, where the shrine will serve as a kind of relic. The girl is usually blessed with an icon of the Mother of God. However, the church does not give any specific strict instructions on this matter. Therefore, if your family has an icon that may have been passed down from generation to generation, you can bless it. There are times when the parents of the groom and the bride jointly acquire an icon and give it to the young.
Step 2
You can bless your daughter when the groom comes to her parental home to ask for the hand of his future wife. However, traditions change over time. Now it is customary to give a parental blessing only after the groom pays the ransom, passes all the prescribed tests and shows the bride to the guests.
Step 3
After all the conditions are met and the guests are going to go to the registry office, take the bride and groom to a separate room. The blessing should be given in the presence of only those closest to you. It would be nice if the godparents of the bride could be present. The blessing is given not only to the daughter, but also to her future husband, as you give permission to live as one family.
Step 4
When everyone who is needed for the blessing has gathered, you can begin. The bride and groom should stand in front of you. Pick up the icon with which you will bless. Turn her face to the young. Then tell them your parting words. Do not prepare a long speech, it is enough to sincerely wish happiness and love. Remember - this is not so much a custom as it is to wish all the very best for your daughter in a new family.
Step 5
After the parting speech, you need to cross the bride and groom three times in turn. Then they must kiss the icon, and then cross themselves.