Summer is rich in fun open-air events. So the constantly cloudy London is preparing to shine with bright colors on the second of July. It is on this day that guests of the city have the opportunity to get to the Latin Splash Carnival of Latin Rhythms, which takes place annually in the capital of Great Britain.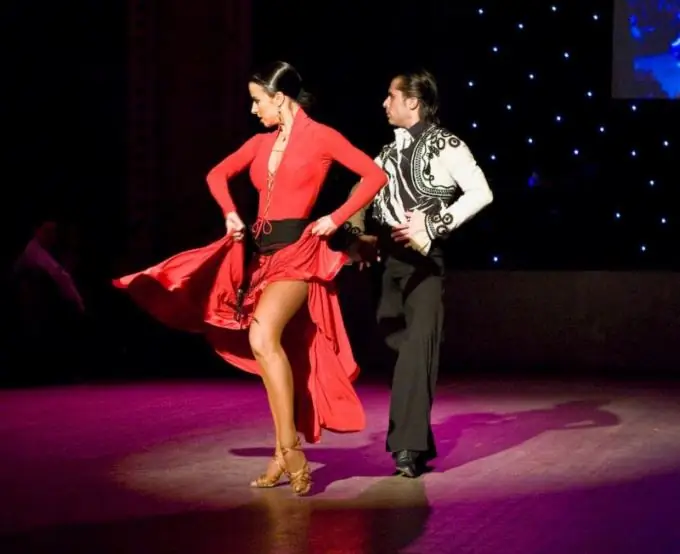 To get to the Carnival of Latin Rhythms in London, you first need to fly to the capital of Foggy Albion. You can book tickets and the hotel yourself, or trust the offers of travel agencies. You can also book tickets for the event in advance or purchase them at the entrance (cost around £ 12 + tax).
When arriving in London, be sure to take care of your costume. The appearance at the Carnival of Latin rhythms in ordinary clothes will not allow you to fully enjoy the atmosphere of the holiday and take part in a bright action. The national costume of a southern country is best suited. Although for those who like to stand out, we can also recommend the option with a Russian folk sundress, tailored in the Latin manner. In such a dress, you are guaranteed success with the public.
The Carnival of Latin Rhythms itself is held in the south of London, at the place of Clapham Common. You can get to the event by metro (Northern line, second zone), by train (to Clapham High Street station), as well as by city day and night buses (for example, No. 35, 37, 137). The organizers of the Carnival kindly ask you not to use your own transport, if possible, because parking spaces are strictly limited. To learn more about the route and ask the necessary questions, please call the London 24/7 service at 020-7222-1234.
The Gateway to the Carnival of Latin Rhythms in London will open at 5pm. For five hours you will find Latin dances, national cuisine from professional chefs, performances of Latin American stars, demonstration sports performances from capoeira masters. Beach soccer competitions will also be an important part of the program. The event will end at 22.00, night buses will take guests back to central London.