On All Men's Day, a 13-year-old boy is also waiting for a gift. Now there is such a huge choice that you involuntarily get lost among the many options. What to give a teenager as a gift to make him happy?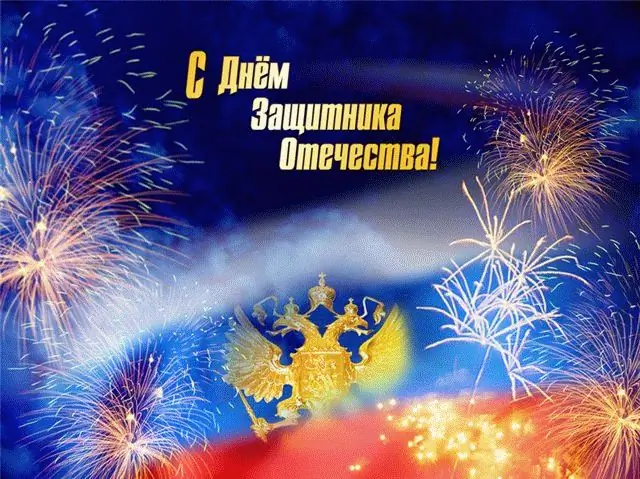 Budget gift
If you don't have much money, you can buy a standard set, one of those that are usually given to men for a holiday: shower gel and shampoo, eau de toilette and soap, men's cosmetics. Not the most original gift, but a 13-14 year old boy will like it - he probably didn't have time to get bored with these sets.
An economical, but still a pleasant surprise can be a gift associated with the hobbies of a young man. For example, if he is keen on horse riding, you can give him a disc with the best films about horses and some themed souvenir. The hobby photographer will love photo print kits. A desperate geek should be gifted with accessories for games.
To make the gift to your liking, do not forget to decorate it beautifully - an unusual packaging with a stylish design will be the highlight of a budget gift. You can roll a gift into a tin can - such a surprise will cause delight and laughter no matter what is there.
Gifts are more expensive
The boy does not need to make very expensive gifts for February 23rd. It's not a birthday, after all. But if you still want to spend a few thousand, then the choice is greatly expanded.
Modern youth are literally obsessed with gadgets, so an inexpensive tablet for 3-4 thousand will please a guy of 13 years old. The same category of gifts includes phones and various accessories such as USB sticks, cases, wireless mice, detachable keyboards, etc. Having learned what exactly the guy needs, you can make him a really useful gift that he will use for a long time.
An annual gym membership is expensive, but a certificate for a couple of months can be given as a gift. If the boy likes it there, he will take care of the opportunity to visit the hall later. Just don't do him a disservice by choosing an overly expensive fitness club. And in general, first you need to clarify whether the guy is involved in any kind of sports.
A boy of 13-14 years old is a future man, his tastes are already being formed. Giving clothes is not worth it if you are not a young man's mother or grandmother. But a good leather purse or bag will come in handy in creating an elegant look. You can also give a cap with the inscription of your favorite football team, a leather ball or a hockey stick.
Whatever you are going to give, do not forget about a warm friendly smile and festive words of congratulations. Only a gift will evoke joy and gratitude.