On the eve of each New Year, any person, be it a friend, mother, neighbor or colleague, has to puzzle for a long time over souvenirs and New Year's gifts. And if a business partner can be presented with a calendar with the company logo, and a neighbor can be given a set of oven mitts, then each family member has to look for a present that suits his taste. In order not to get into a mess, you should use the tips of astrologers, because a gift for the New Year is easy to pick up by the sign of the zodiac.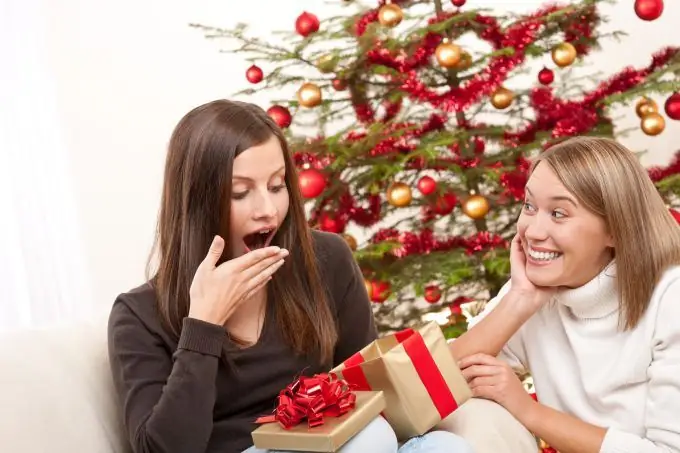 Of course, you do not need to blindly follow the recommendations, more tips are given to facilitate the choice. However, it is still worth paying attention to the tips, perhaps they will help you choose the best gift for a friend, a friendly neighbor, or your girlfriend. After all, a horoscope is an interesting thing, it often gives the right direction for action, especially on such a magical holiday as the New Year.
Aries
New Year is an excellent occasion to present Aries with souvenirs related to travel, long journey, tourism, because this zodiac sign loves various discoveries, unexpected turns of fate. Suitable gifts and accessories such as:
headphones;
leather wallet;
umbrella;
gloves and scarf;
navigator;
silk scarf;
guidebook with maps;
new studded tires;
fridge magnet;
fashionable keychain;
voucher.
The color of the gift and the design must be selected taking into account the preferences of a loved one. You can also order a protective or protective talisman for Aries, a bracelet with a pendant.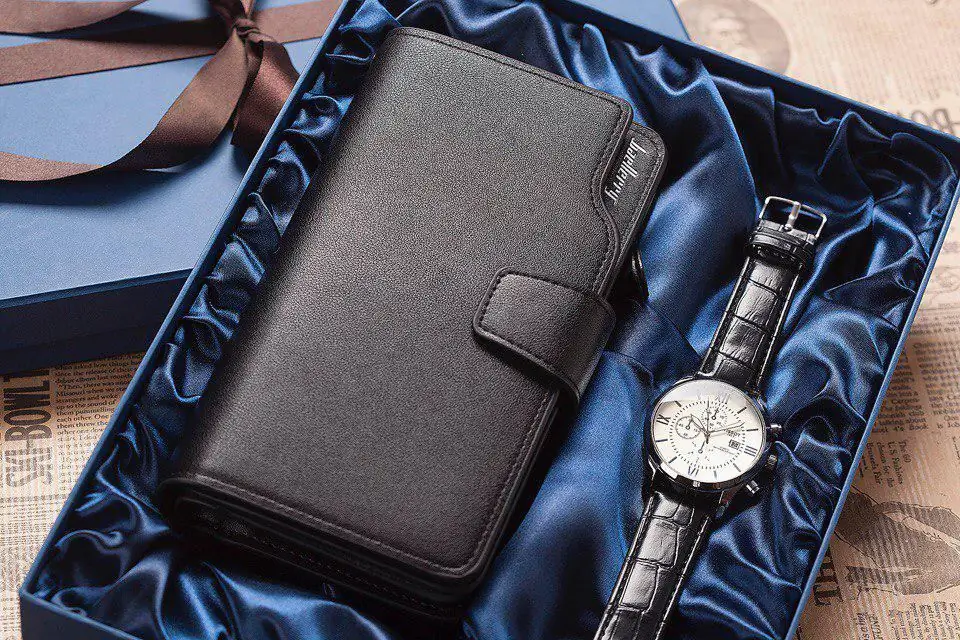 Taurus
Taurus in the new year always hopes to get a new education, improve their qualifications, sign up for some courses. So they need to choose gifts that correspond to their new aspirations:
leather-bound diary;
portfolio;
notebook;
a set of pens with a stand;
a gift set of glasses and vodka in a case-book, a box-globe;
an invitation to a cooking or vocal class;
dance school certificate;
a cookbook with recipes;
gift edition of the dictionary;
office chair.
It is also recommended to give Taurus in the New Year such things as a tablet, laptop, MacBook, e-book or new phone, desktop electronic clock, lamp.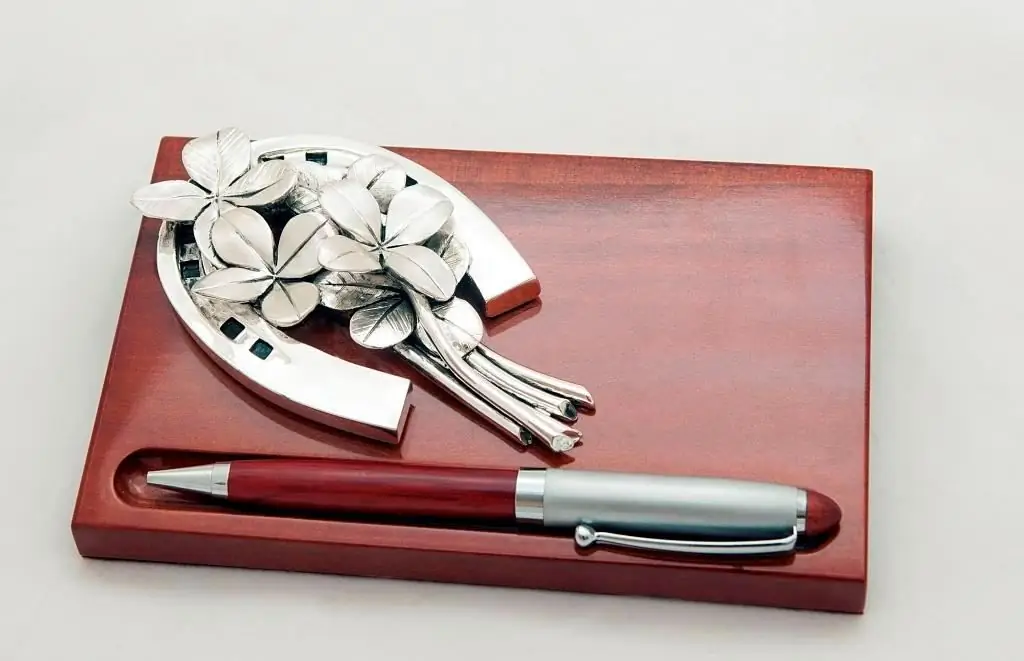 Gemini
Gemini are loving people, both men and women. And often they do not know how to make a choice, to understand the partner's hints correctly. Therefore, things with a love theme and magic items can act as New Year's souvenirs:
crystal ball of predictions;
a set of tarot cards;
a box of homemade fortune cookies;
heart-shaped pillow;
pink, red, or purple bedding;
a set of towels with images of hearts, cupid, angels;
a houseplant called "Women's Happiness";
a set of romantic glasses or cups;
cute tea set;
a trip ticket.
The Gemini will also delight in beautiful souvenirs in the form of a symbol of the year, sets of shiny Christmas tree decorations, and an invitation to a fun masquerade party.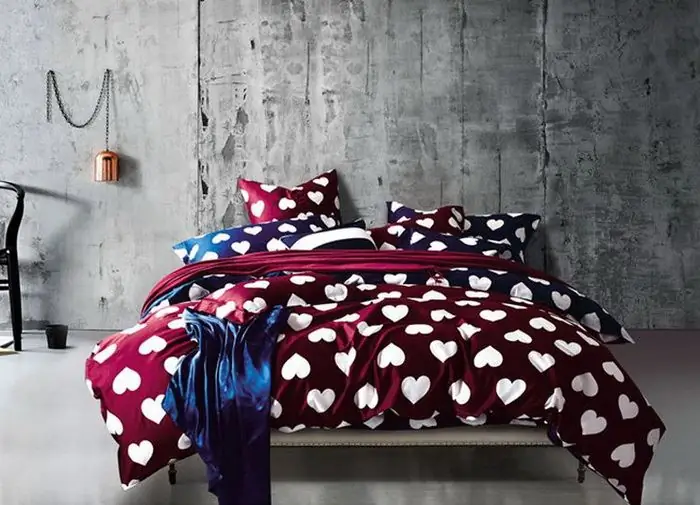 Cancer
Cancers are travel lovers just like Aries. However, these freedom-loving natures love their native land more than far abroad. And it's better to give them something that is useful for fishing, hunting, on vacation on the lake, in a village by the river:
rocking chair;
hammock;
a picture with a waterfall;
a set of hooks for fishing;
glasses and vodka in a gift bag;
Panama;
binoculars;
plant pots;
a book about fishing or hunting;
a fish figurine;
tea-set;
a set for a picnic and rest;
brazier with skewers.
All souvenirs and things should be associated with home, vacation, comfort and quiet rest, hinting at proximity to water - the elements of this sign. Crayfish will also enjoy indoor flowers, aquariums, unusual floristic compositions, outdoor garden fountains.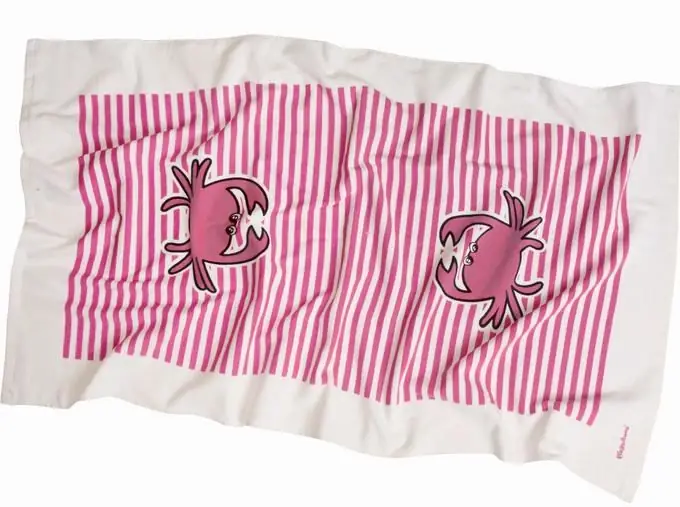 Lions
Lions every year strive to improve their financial situation, every month they devote a lot of energy to work, business, and establishing business ties. Therefore, you can give them any things that will be useful in the office, on a trip, in the car. The selection of souvenirs and gifts is simply huge:
set of pens;
sunglasses;
diary;
table lamp;
bag or briefcase;
business suit;
tie, cufflinks;
certificate for foreign language courses;
the tablet;
headphones;
radio or navigator in the car.
Taking into account the preferences of a loved one, you can give him a ticket to a resort for a vacation, a loose-leaf calendar or a shelf for storing papers and important documents. The best, albeit unromantic, present for Lviv is money in an envelope.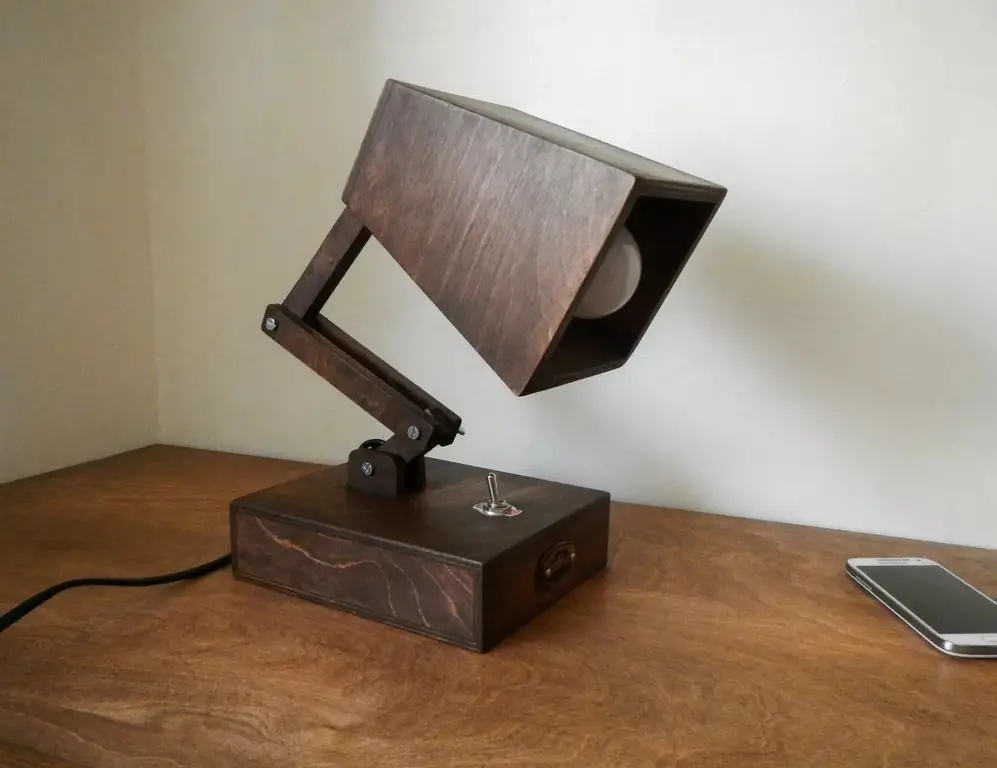 Virgo
New Year always strengthens Virgo's craving for strong family relationships, directs their thoughts and actions to harmonize life, comfort, relationships with family and friends. Therefore, it is better to choose gifts for such individuals that are practical, necessary for the household. This could be:
any kitchen utensils;
tea or table set;
lamp, chandelier;
A painting for the wall;
carpet;
indoor plant in a pot;
electronic kitchen scales;
a set of photo frames, photo album;
cooking books;
curtains, curtains or blinds;
a set of potholders;
towels;
linens.
It is not necessary to wrap a gift for Virgos in several layers of bright paper, tie it with a bow. It is enough to put it in a beautiful package, hand it with the words of congratulations, wishing family happiness, love.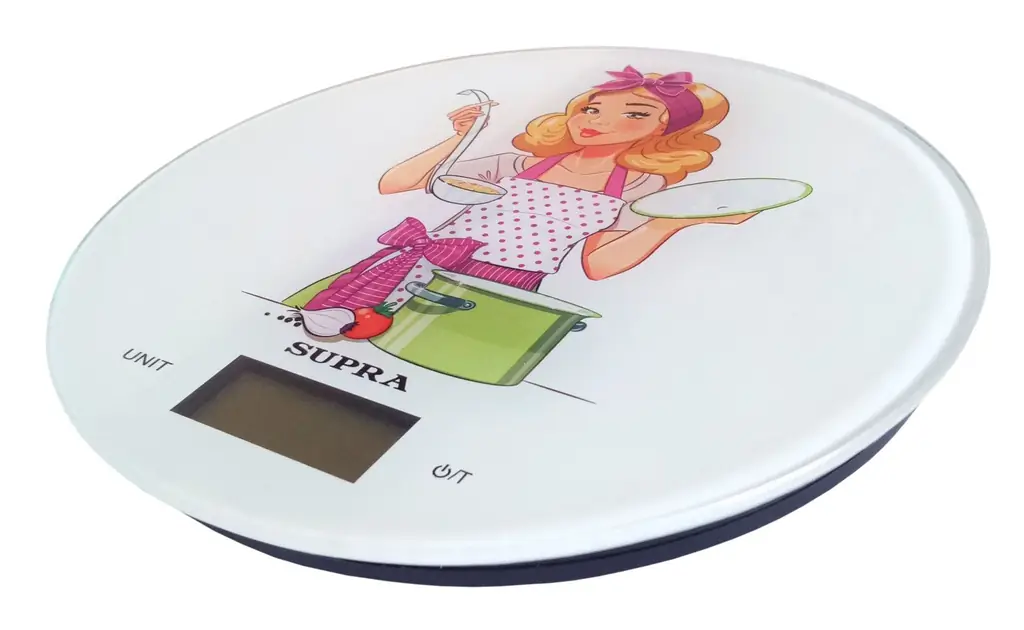 Libra
Libras need peace of mind every year, because the holidays often put them into a stupor or a state of mild panic. Therefore, it does not hurt to purchase for such people a subscription for any personal growth courses, a certificate for attending massage sessions, yoga lessons, dancing. Also suitable for donation are various toys and anti-stress balls, sofa cushions, lovely things to the heart:
stand for pens, pencils;
diary;
soft fluffy blanket;
slippers with the image of the symbol of the New Year;
wooden photo frames;
hourglass table clock;
subscription to the pool, fitness club;
soft toy;
bright umbrella for the spring;
warm mittens with a scarf.
The present must be wrapped, decorated with a bow, presented solemnly and beautifully, or put under the tree. It is also worth signing a greeting card, putting all your emotions, wishes for happiness into the words.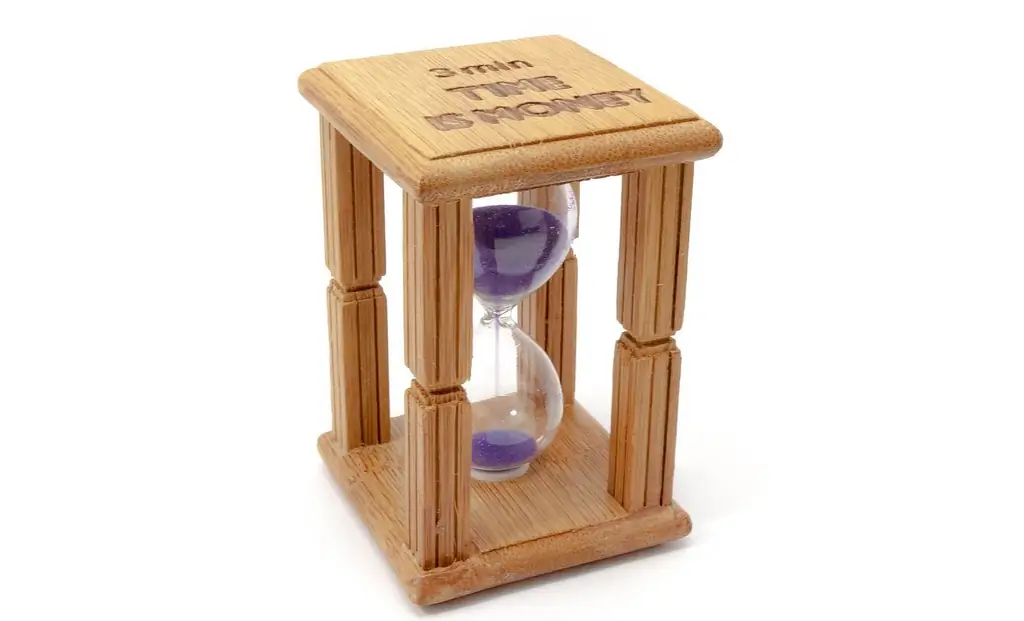 Scorpions
Mysterious Scorpios love everything mystical, occult, such as amulets, antique objects, paintings and books. Such things, of course, are expensive, but who prevents you from purchasing an inexpensive medallion framed with cubic zirconia, a silver ring for 600 rubles or an exquisite made-in China snuff box? Here are some more Scorpio New Year gift ideas:
reproduction of an old icon;
rosary made of wood;
a charm from the evil eye on a chain;
a book with illustrations on a topic of interest;
a knife in a decorated sheath;
a set of scented candles;
painted tray;
a set of faceted glasses with a bottle of vodka, decorated in antique style;
a set of records for a turntable;
poster on the wall.
Not a bad choice - a set of paired "antique" candlesticks stylized as patina, crystal wine glasses, hookah, pipe for smoking or lace-trimmed bedding.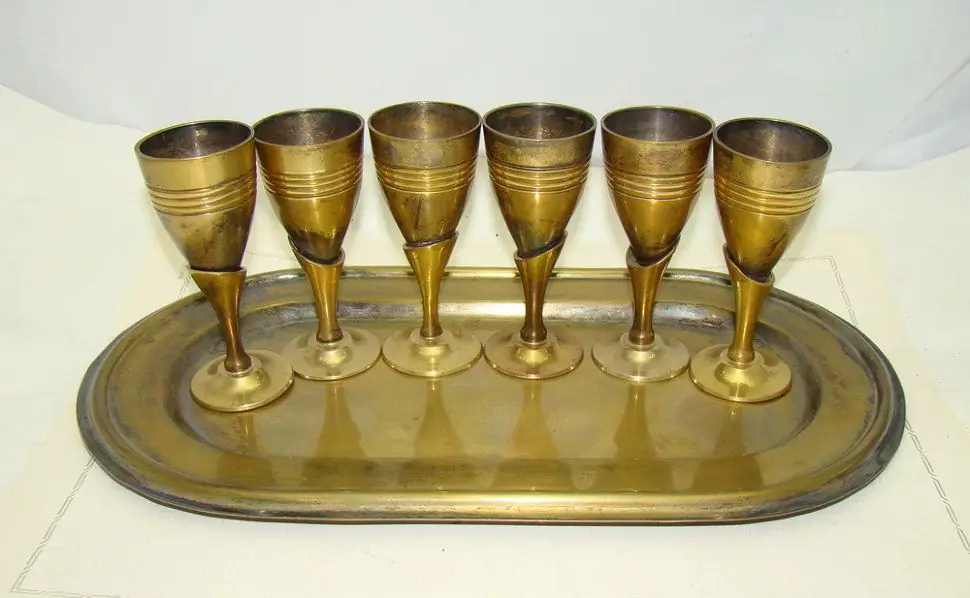 Sagittarius
It is important for Sagittarius in the New Year not to lose their optimism and good mood. To cheer up a comrade or girlfriend, you need to give him something funny, interesting, exciting, or better - arrange a surprise. The following things and souvenirs are suitable for a presentation:
table game;
a ticket to the theater, cinema;
stamps for participation in a show, a culinary duel, an obstacle course;
huge puzzle;
painting by numbers;
funny poster with funny writing on the wall;
phone case with photo;
New Year's garland;
slippers in the form of a symbol of the coming year;
multi-colored striped socks;
aquarium with fish.
In advance, you should ask Sagittarius about plans for the New Year's weekend, in order to take into account the information when ordering tickets, master classes.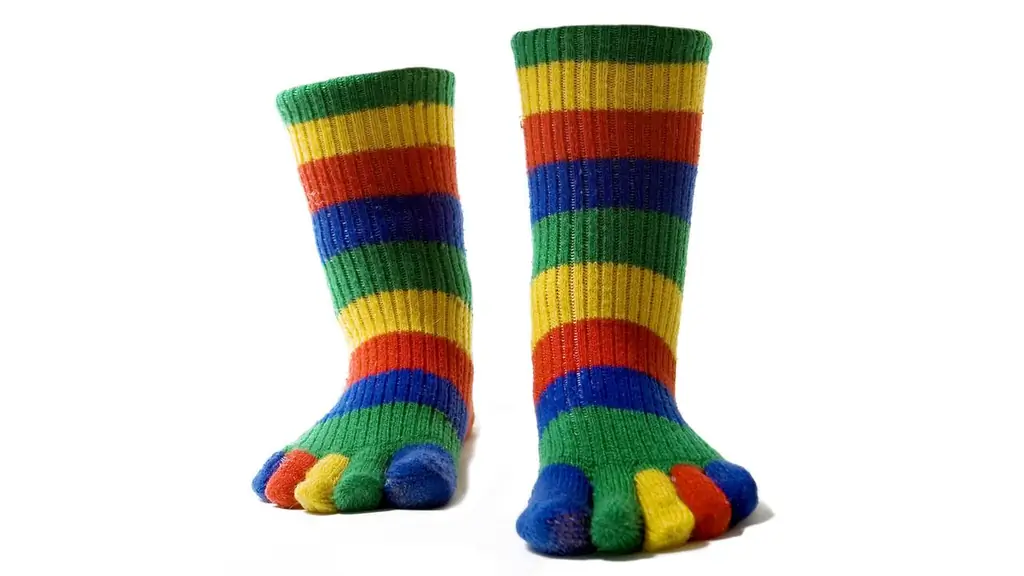 Capricorn
Pragmatic Capricorns are unlikely to be delighted with Christmas tree decorations, keychains in the form of a symbol of the year or New Year's cards, albeit made with their own hands. They like status things that emphasize the style of clothing, appearance and the importance of this person to other people. If you have finances and time, you can choose the following gifts:
perfume, popular brand eau de toilette;
a fashionable scarf from a famous fashion designer;
jewelry;
expensive bed linen with hand embroidery;
hand-made gift;
stylish set of dishes;
Chinese porcelain service;
vacation ticket;
tickets for the premiere of the sensational film.
You can, of course, just give an envelope with money to a family member or relative, but the amount must be calculated based on financial well-being, no less than a couple of thousand rubles.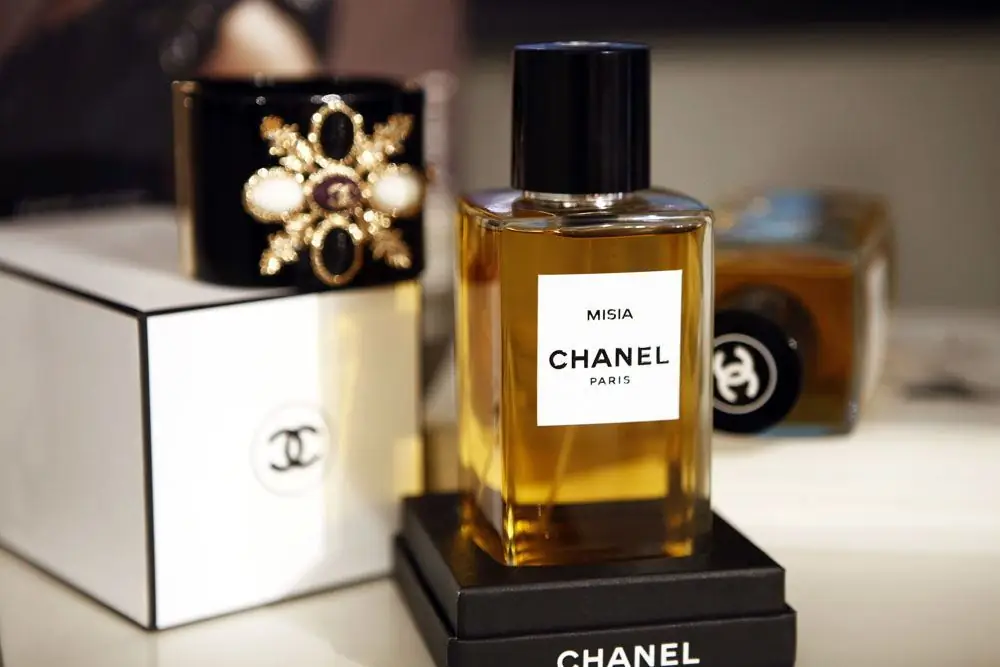 Aquarius
Dreamy and romantic Aquarians often "soar in the clouds", fantasizing about the beautiful, but unrealizable. Therefore, the gifts should be chosen taking into account the fact that their dreams are a little bit down and that the children return from heaven to earth. This could be:
informative book, fiction;
mirror to the room, bathroom;
subscription to yoga, dance, painting;
photo album with photo frame;
a walk around the city by boat, motor ship;
concert ticket;
a set of potholders or dishes;
beautifully bound notebook;
a set of towels or cosmetics for a bath, shower;
table lamp;
pet.
You can find out in advance what plans Aquarius has for the New Year in order to invite him to your company, to a fun party. The main thing is not to leave a person alone, to give him a gift with warm wishes and instructions.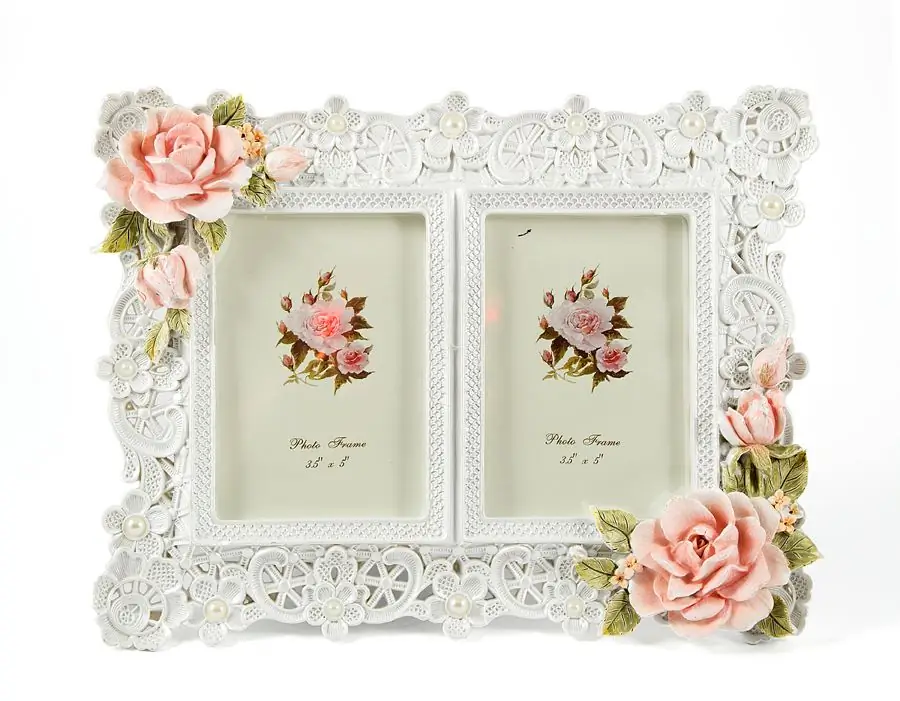 Pisces
Pisces have excellent intuition, know how to plan their future and achieve their goals. Therefore, the gift should be chosen not according to the mood, but in accordance with the plans of a loved one. Different things can please Pisces in the New Year:
mascot with symbols of the coming year;
a set of divination cards;
beautiful bed linen with a picture of the starry sky;
a ticket to a concert of your favorite artist;
payment for visiting a restaurant with a partner;
wallet or purse;
skates, skis with poles;
street garland for home decoration;
a set of bright dishes for a picnic;
a chair from Ikea or Leroy Marlene;
coffee table.
You can also give Pisces a lesson in any culinary skills or belly dancing, a weekend excursion trip; car covers or silver jewelry.