In many organizations, on February 23rd, men are simply given small souvenirs and set the table. But this is a great holiday, especially for those who served. And you need to congratulate the representatives of the stronger sex in an original way.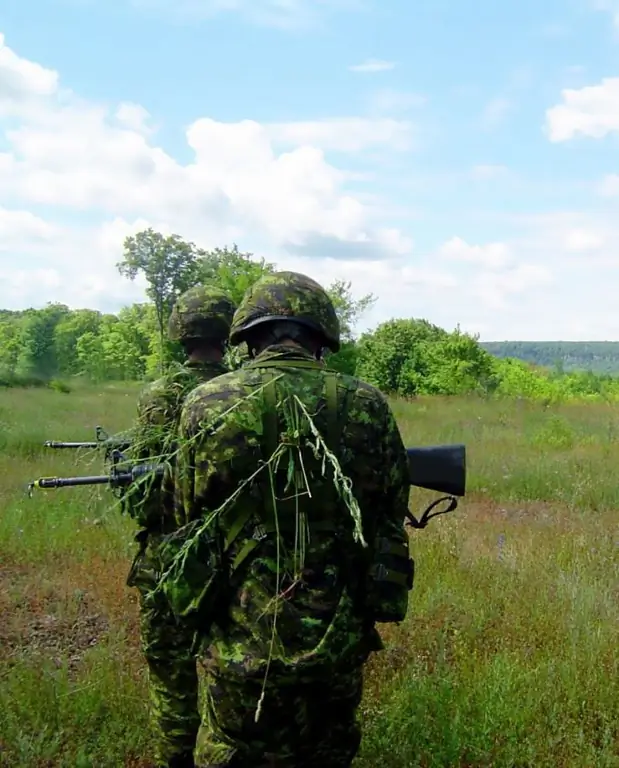 It is necessary
- military uniform;
- personalized souvenirs;
- pillows;
- incense;
- candles;
- Balloons;
- certificates;
- clothes, shoes, wigs, false mustaches and beards;
- collage.
Instructions
Step 1
Dress all the women in the organization in military uniforms and ask them to salute when they meet men. At the event itself, you can ask the weaker sex to sing a song in chorus or read poetry. Such a congratulation will be remembered for a long time by all men at the firm. If you do not have the opportunity to change all the women, then at least ask them to put on caps, helmets or shoulder straps.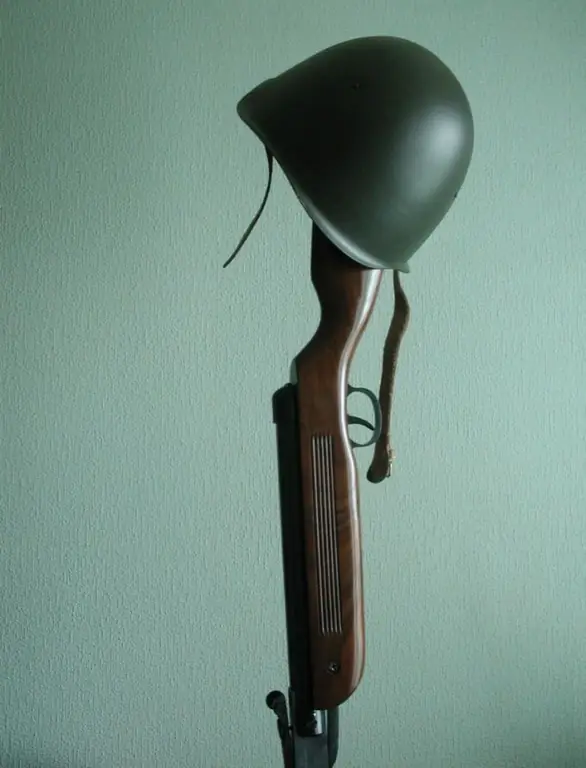 Step 2
Order personalized souvenirs with original (or self-written) poems or photographs of men. Pick up mugs, T-shirts, watches, puzzles, key rings, or wall posters. Issue the presentation in the form of taking the oath.
Step 3
Place an order for an oriental dancer in a specialized company. Decorate a large room in an original way, lay out pillows near the walls on which men will sit. Light incense and candles. Such a surprise will not leave indifferent any man.
Step 4
Attach a balloon to each workplace, on which you write congratulations. Create personalized letters in which you describe all the merits of each man. You can also write about their contribution to the common cause of the organization.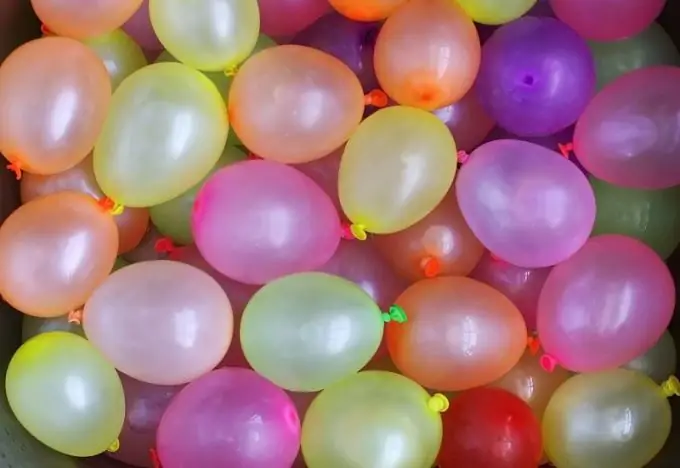 Step 5
If the organization has the same number of men and women (or more women), then ask each colleague to portray one of their colleagues. You need to copy not only appearance, but also behavior, habits, character. This fun will require a certain acting talent. But the effect of it will be unforgettable. Try to find something recognizable in every man. Don't forget fake beards and mustaches if your coworkers have facial hair. You also need to choose clothes, shoes, briefcases or bags that are similar to the household items of colleagues.
Step 6
Make a funny photo collage of men. Add bright pictures and themed verses. Hang the resulting poster at the entrance. It is better to do this on the eve of the holiday, so that even the very first man who comes to the office is surprised and delighted.